Business Finance Manager
The 360-degree financial cockpit for SMEs enables your business customers to keep an eye on their finances at all times and focus entirely on their core business.
The 360-degree financial cockpit for SMEs enables your business customers to keep an eye on their finances at all times and focus entirely on their core business.
Contact our experts
The Finance Manager for SMEs
The Business Finance Manager (BFM) is an easy-to-understand financial cockpit developed especially with small businesses in mind. It provides your customers with a complete overview of all connected accounts, thus ensuring greater transparency about the financial situation of SMEs – making liquidity planning a secondary matter.
Helpful tools for business customers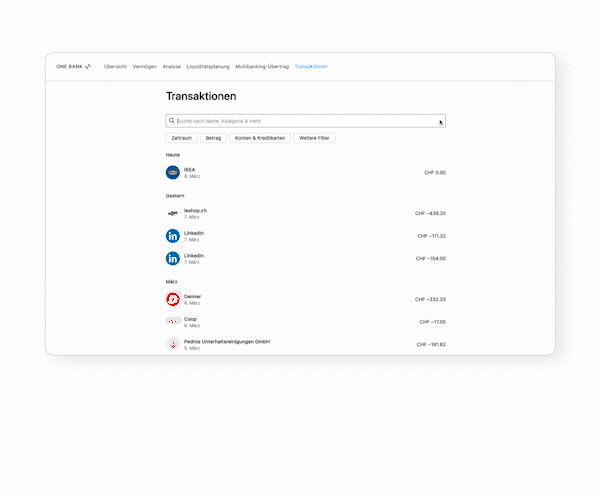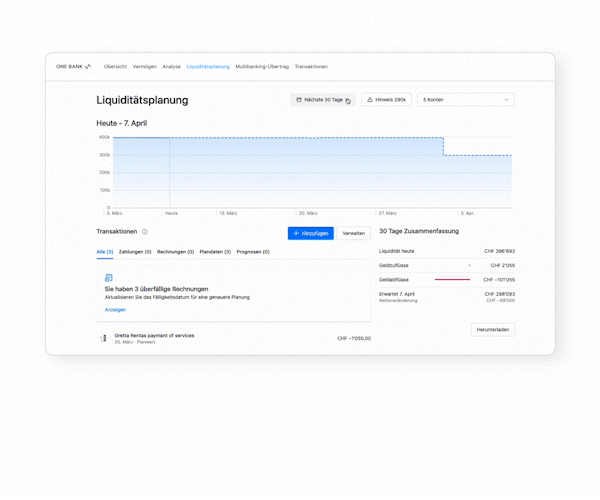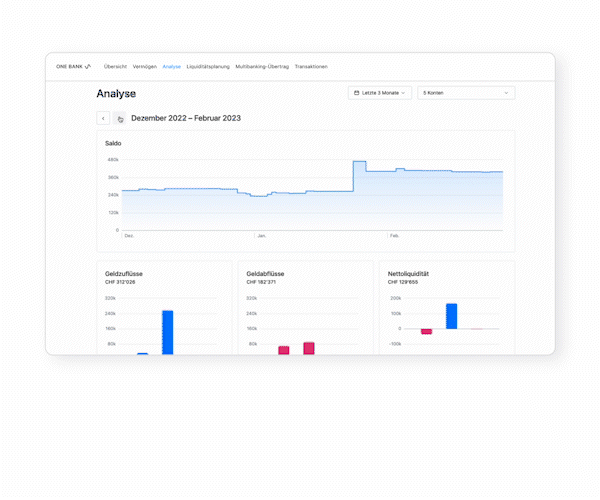 1
Business banking with advanced search
With the semantic search across all accounts, cards and transactions, users can quickly find what they're looking for. Additional filters offer further criteria to refine and narrow down the search query.
2
Business analytics
The improved business analytics help users to understand their business situation and possible trends. The cash-in, cash-out and cash-net-flow are directly displayed, while a forecast of the liquidity development within a certain period is also possible.
3
Liquidity planning
Liquidity planning helps companies plan their future financial needs. The aggregated view of all expected income and expenditure, supplemented by AI predictions, makes it easy for users with little financial knowledge to better manage their finances.
Understand
Dashboard and business analytics to better understand the financial situation
Coach
Liquidity planning and actionable insights for SMEs
Enable
Achieve financial goals & ensure business success
Multibanking
A 360-degree overview of customer behaviour
Swiss open banking lays the foundation for multibanking. Multibanking enables business customers to manage multiple bank accounts from different institutions in one central location – our Business Finance Manager.
Since all transactions across the linked accounts are pooled in one place, the informative value of the analytics insights increases. What's more, liquidity planning across all accounts is significantly simplified. Our financial cockpit generates tangible added value and directly strengthens customer loyalty.
As a bank, you reap the benefits of having a comprehensive overview of your customers. You can better respond to the needs of customers and exploit the sales potential through cross and up-selling. (Available interfaces*: EBICS, bLink)
Contact our experts
Insights
Engagement platform for customers
The personalised and automated engagement platform in the BFM. Insights are generated and displayed in the BFM dashboard or in a dedicated widget in e-banking. Our insights are based on aggregated banking data, advanced statistics and AI technology. Among other things, they provide information about:
Significant and atypical transactions

Outgoing payments to new recipients

Recurring payments

Transactions that are above a certain threshold
Contact our experts
Not all your questions answered yet?
Do you have questions about our finance management and analytics solutions? Simply get in touch! We're happy to help you.
Contact us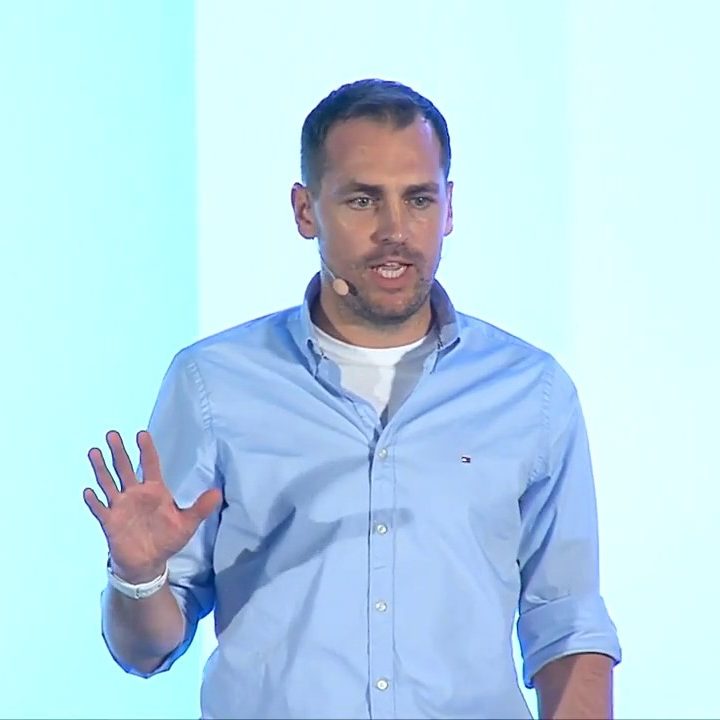 Bodo Grauer
Head Digital Strategy & Transformation at Avaloq
« Contovista is one of the stars in the Swiss fintech scene and we are very happy to have a lot of customers in common – and very satisfied ones. Their solution is a showcase for the existence of fintechs: innovative, value-add for clients, and ease and speed of implementation. The team has a good spirit, positive and forward looking mindset and I really enjoy working with them – Its fun and you always learn a lot. »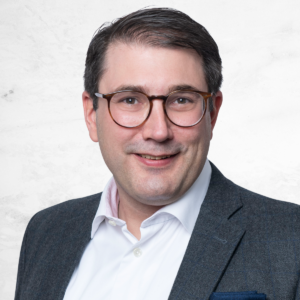 Dr. Simon Alioth
Managing Director , Synpulse8
« Financial service providers support their customers with advice and assistance in achieving their financial goals. As a strong partner for personal finance management, Contovista offers a suitable, API-based solution for financial service providers. Through Contovista's presence on the Synpulse8 OpenWealth Marketplace, financial service providers have the opportunity to develop tailor-made solutions for their clients to optimally meet their needs. »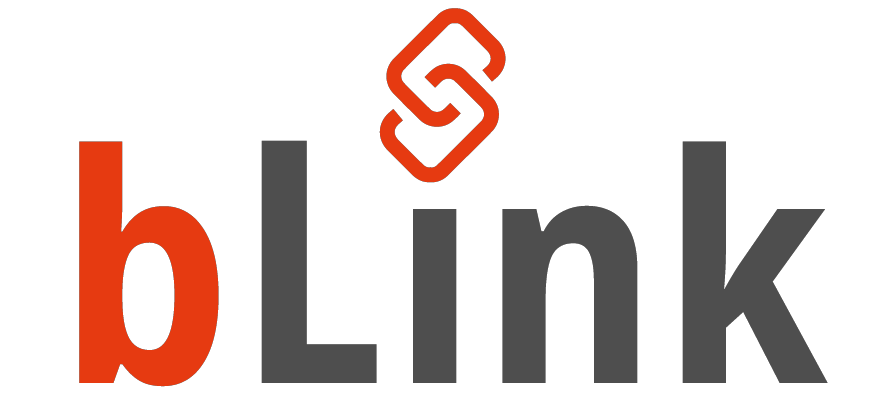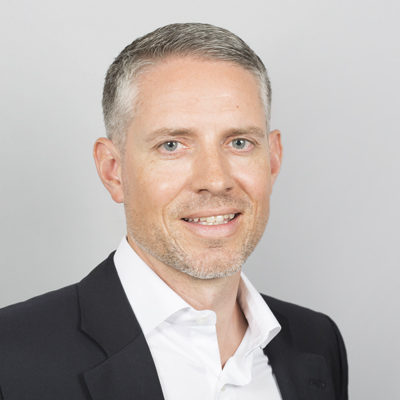 Mike Hofmann
Senior Product Manager for bLink at SIX
« With their leading BFM & PFM solutions, Contovista is adding a key element to bLink's mission of establishing OpenAPI-based multibanking for both corporate and private customers among Swiss financial institutions. We highly value the team's pragmatic and pioneering approach and we are convinced that it is such technical cooperations that lead to the creation of a synergetic Open Finance ecosystem benefiting the Swiss financial industry. »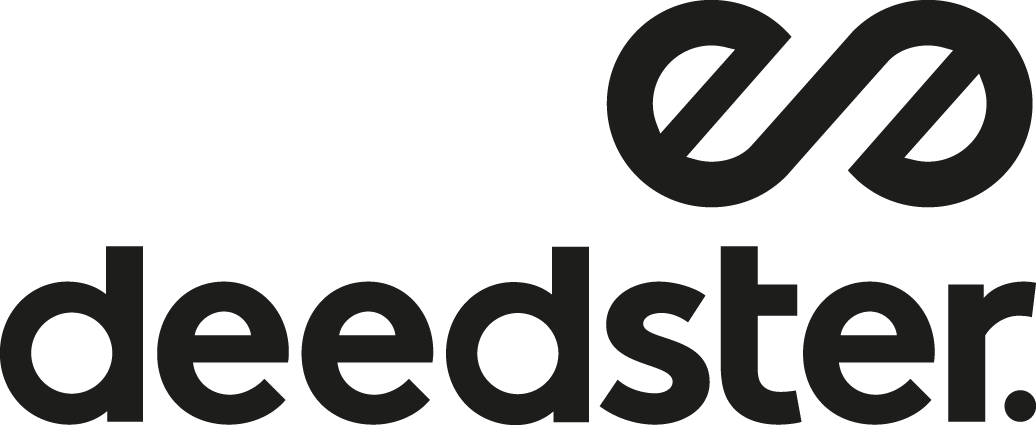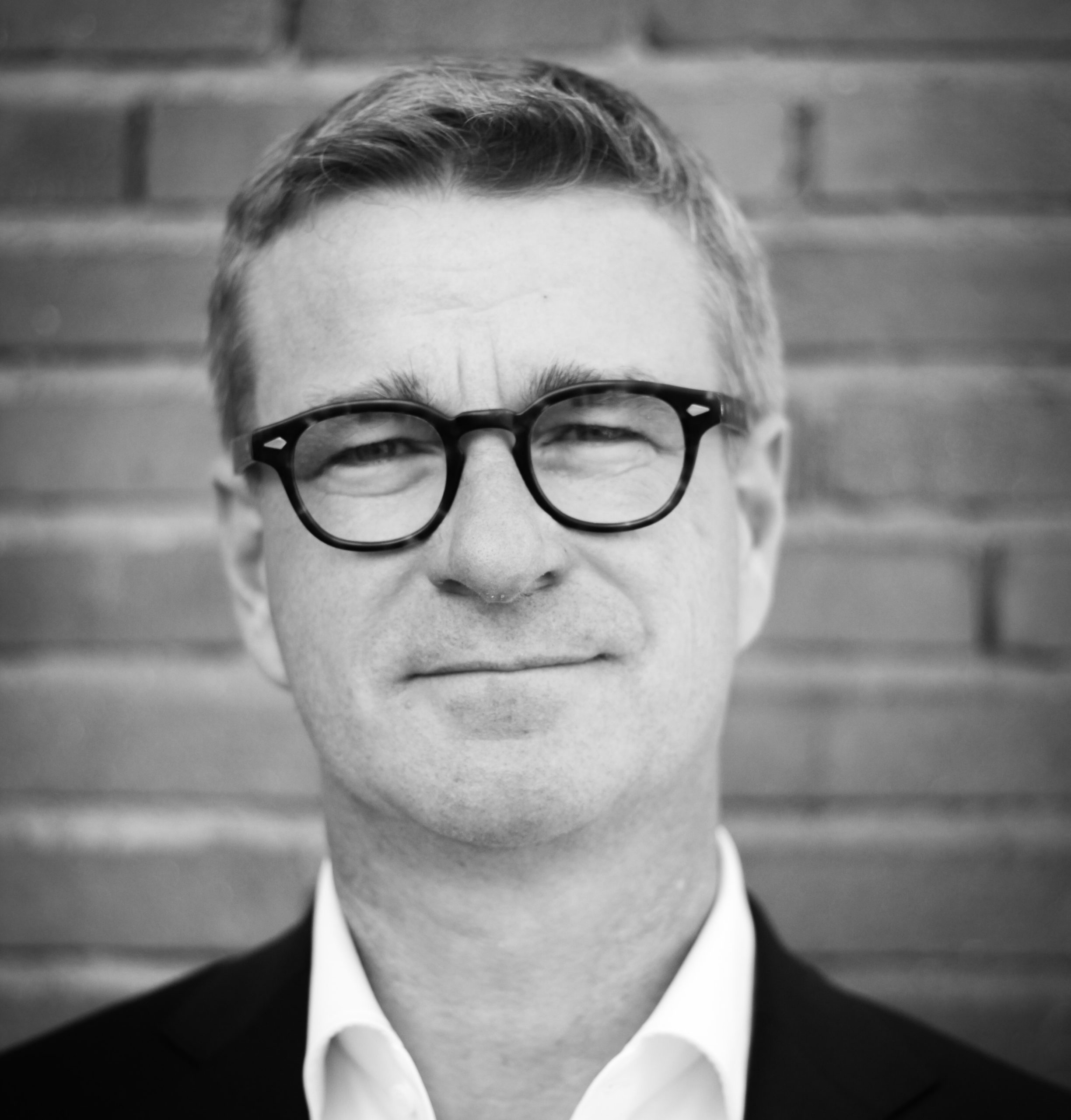 Niclas Persson
CEO & Co-Founder – Deedster
« Contovista is the undisputed PFM market leader of Switzerland and we are very proud to partner with them as they make sustainability a core capablity in their next generation solutions for the financial markets. »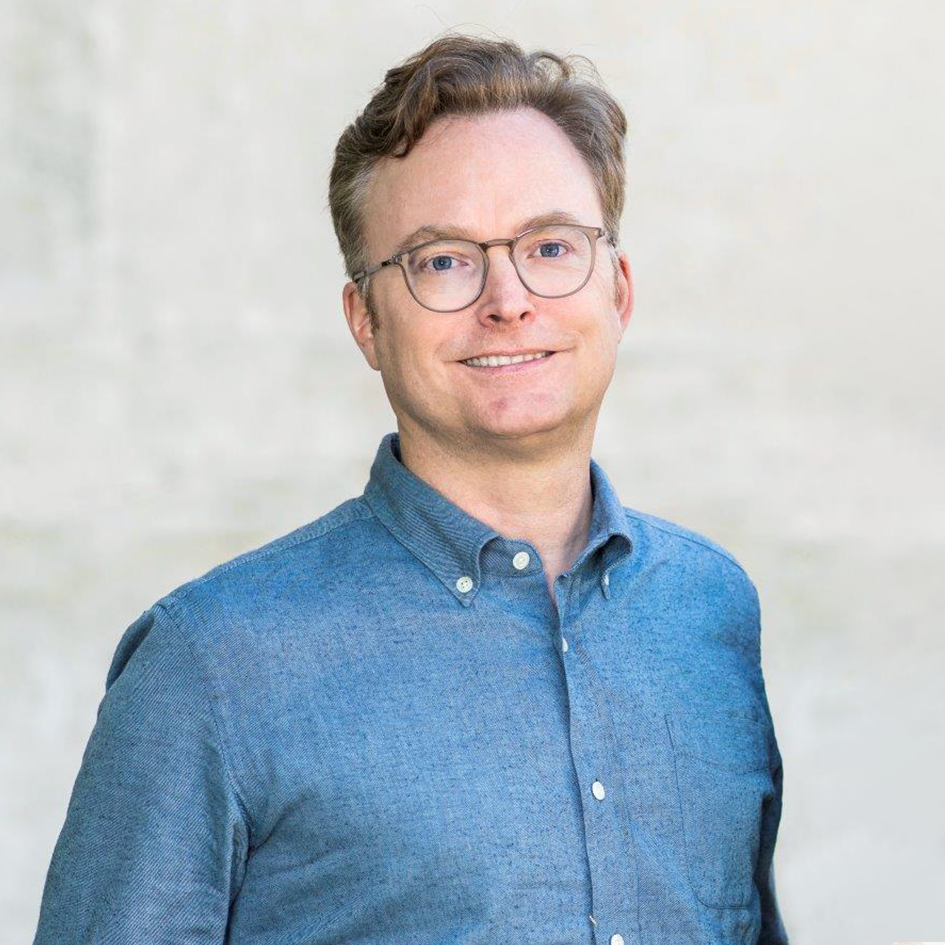 Oliver Dlugosch
CEO of NDGIT
« Contovista is a great addition to our API marketplace and we are very proud to have them as partners. Because only by always offering the best, most up-to-date and smartest applications for banks, fintechs and insurance companies, we keep our position as #1 provider in the open banking platform sector. »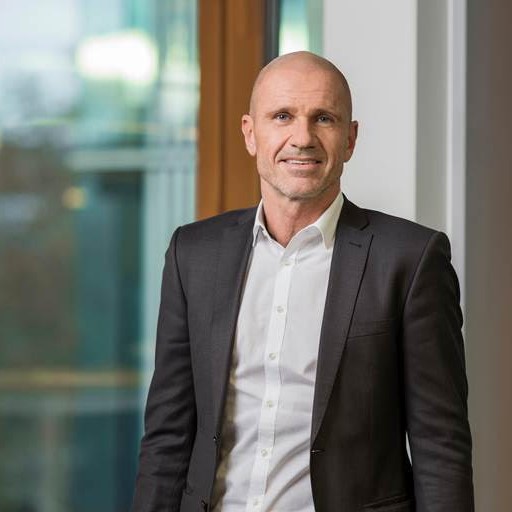 Roland Zwyssig
Viseca Payment Services SA, Senior Advisor
« The cooperation with Contovista can help established financial institutions to introduce innovative services and functions faster. Viseca strives to play a pioneering role in the digitisation of credit cards and, together with partners from the Fintech sector, to create added value for both partner banks and credit card customers. »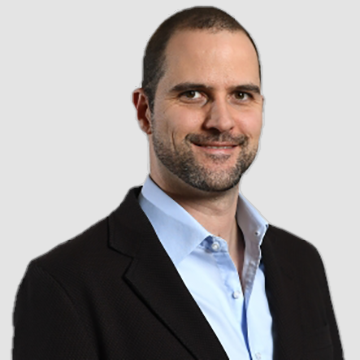 Silvio Böhler
Head of Technology bei True Wealth
« With Contovista, bank customers with investment potential can be identified in a more targeted approach, and then receive a simple and effective investment strategy from us, in a fully automated manner. Especially in view of challenges the industry is facing as a result of digitalization, efficiency is a key factor in future market cultivation. »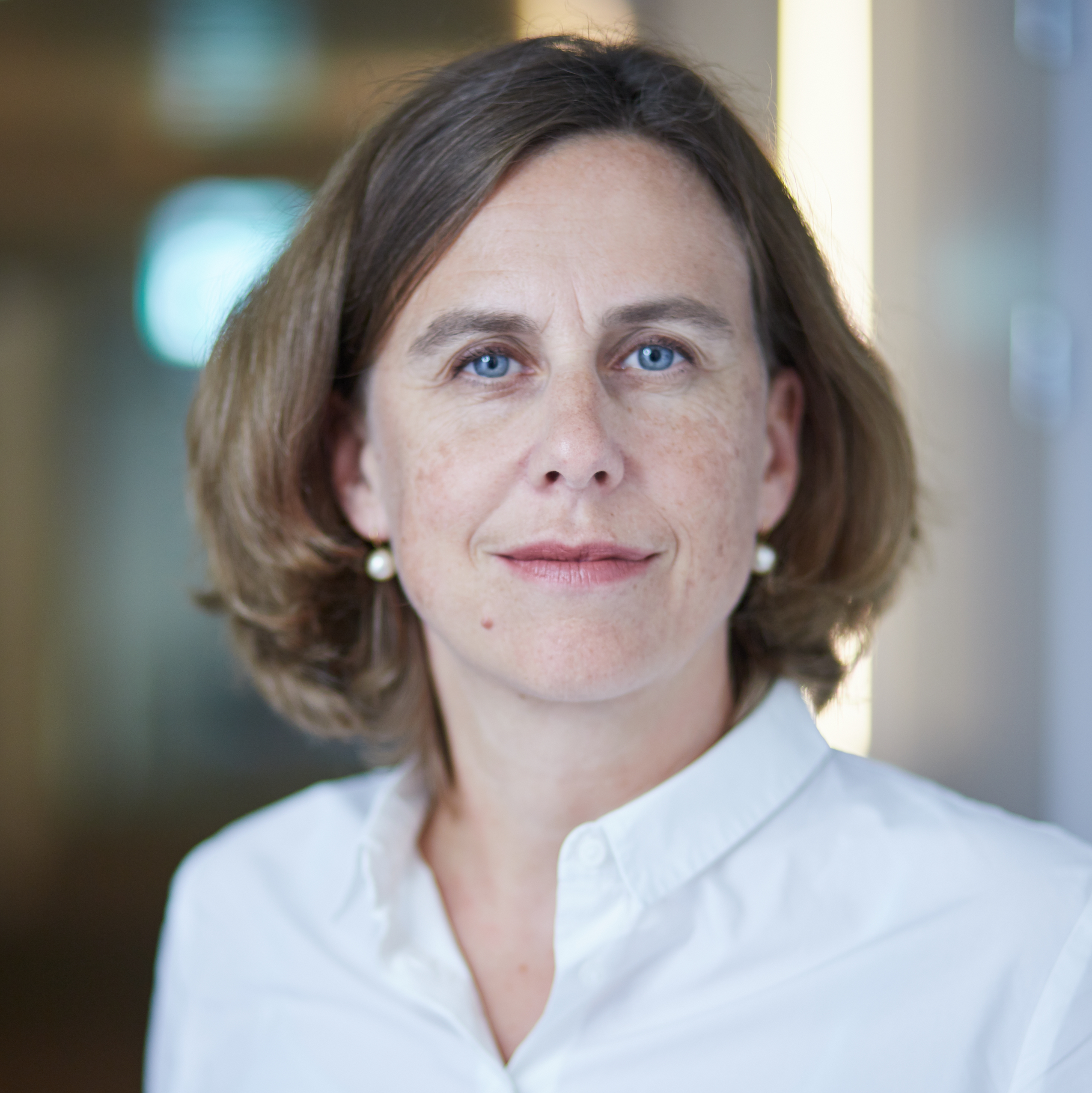 Stefanie Feigt
CEO at 3rd eyes analytics
« We are very pleased to be partnering with Contovista. Their innovative products, which are quick and easy to implement, ideally complement our individual wealth planning solutions. The combination of our offerings provides tremendous added value for our clients and we are excited to jointly offer future-oriented services for the financial service industry. »