Enrichment Engine
Thanks to machine learning, we are able to interpret and enrich your customers' unstructured transaction data into useful information and insights. In this way, we support your analytics team with customer retention and processing.
Thanks to machine learning, we are able to interpret and enrich your customers' unstructured transaction data into useful information and insights.
Contact our experts
Transaction enrichment and customer insights
Contovista's leading transaction enrichment service structures your customers' payment information and intelligently enriches it with relevant metadata. As such, you gain insights into almost all areas of your customers' lives, enabling you to place tailored offers and recommendations with a higher probability of closing. What's more, this can also help to reduce operational costs.
Your customers reap the benefits of enriched payment data
Transactions from different payment methods (e.g., bank transfers, card payments, Twint etc.) or sources (e.g., core banking systems, DWH or Open Banking transactions) are automatically enriched with one of over 240 categories, the correct name ("pretty names") and the merchant logo. As a result, your customers immediately have a comprehensive overview of their outgoings.
+240 Transaction Categories
Exact assignment of transactions such as hairdresser, petrol station, bike shop, supermarket, taxi, bar, public transport, wellness, dentist, personal loan …
"Pretty Names"
With over 12,000 unique merchant IDs (independent of card schemes) – each transaction is assigned to the correct merchant with "pretty names" and 6,500 logos
All Payment Methods
All common payment methods, including QR invoice, eBill, Twint, debit and credit card, PayPal, bank transfer …
Simple integration with maximum flexibility
The Enrichment Engine is independent of your core banking system and available as an on-premise or SaaS solution. It can be easily integrated into your IT landscape via a REST API or with an individual DB interface.
Leverage the potential of transaction data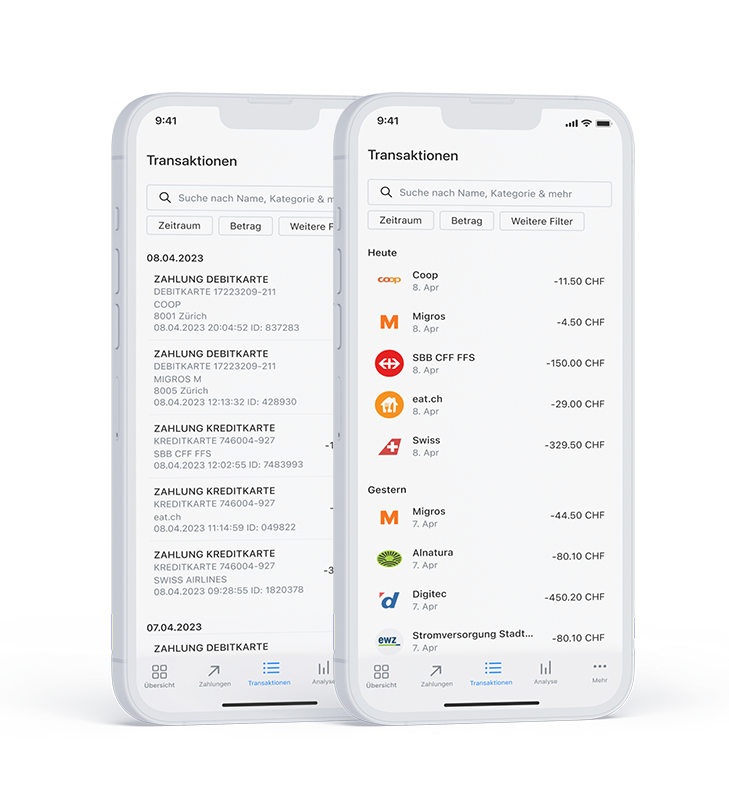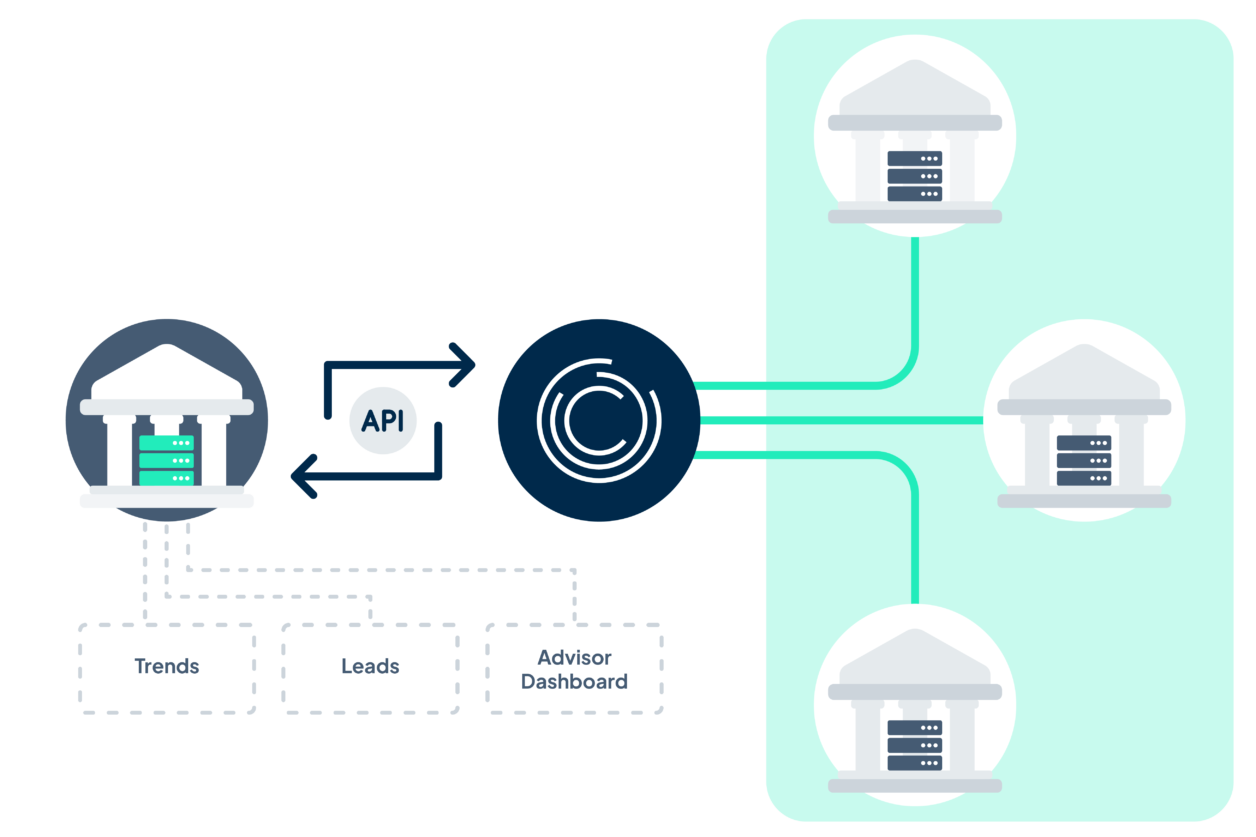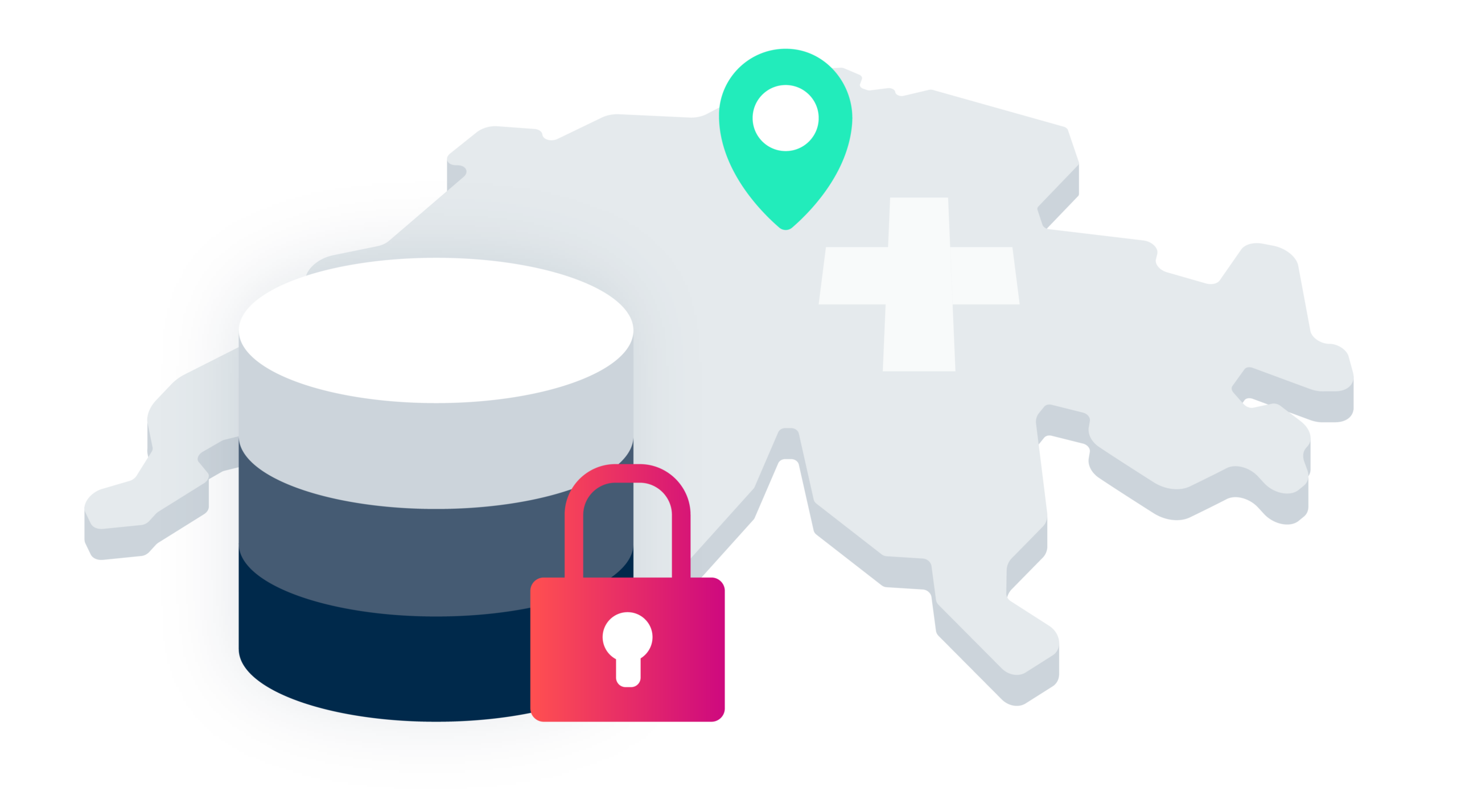 1
Leading categorisation and merchant mapping at over 26 banks
Benefit from our leading categorisation technology with up to 98% accuracy and knowledge of Swiss market specifics to gain valuable insights into the habits of your customers.
2
Competitive advantages through shared learning
By analysing and processing anonymous transaction data, our partner banks derive precious market insights and benefit from quality improvements when enriching transaction data.
3
Understand customers better
It's now easier to understand your customers thanks to seamless integration into existing advisor workbenches, automatic categorisation, and data enrichment of your customers' payment and transaction data. Your customer advisory service and sales become more efficient, allowing sales goals to be achieved more quickly.
4
Enrich transactions and process them individually
Whether it's training your machine learning models, supporting your analytics team, or preparing transaction data for your digital channels, transaction enrichment can certainly help.
Understand
Transaction data is clearly structured and enriched
Coach
Insights to better understand your customers
Enable
Support for your analytics team and sales
Geo Location: Location information for card payments
The geolocation feature provides coordinates (longitude and latitude) for card payments that have taken place physically (i.e. excluding e-commerce). The result? Precise location information of merchants in Switzerland. The feature also offers the option of displaying the merchant's coordinates on a map.
Counterparty category: Enrich transaction data even more effectively
The hierarchically structured counterparty category with over 1,000 categories makes it possible to identify payments to third parties and classify merchants down to the finest detail (e.g., pharmacy vs. chemist). With the help of the counterparty category, you can carry out more detailed analyses and create more accurate features for your machine learning models.
Segmentation
Understand your customer
Process automation
Risk assessment
Segmentation
Efficient sales and lead generation
Through data enrichment and interpretation of transaction data, customer behaviour patterns are made visible. Based on purchasing behaviour, card use, interests, and geo-information, you can create customer profiles even more easily.
Understand your customer
Actively shape customer relationships
Relationships with third-party banks provide crucial information that can complement and round off customer profiles. Thanks to the detection of third party assets, periodically recurring payments, and sustainable purchasing behaviour, you increase the accuracy of cross-selling with needs-based offers and can benefit from qualified leads both in e-banking and in personal consultations.
Process automation
Approval process in lending
Transaction data provides information about current salary, possible rental income, taxes, and existing loans. The intelligent linking of data in the Enrichment Engine simplifies credit checks. Approval processes for credit card limits or small loans can be fully automated more easily as well.
Risk assessment
KYC – better and more efficient
The Enrichment Engine enables you to identify existing alimony payments, relationships with third party providers (TTP), debt collection payments, or a client's tendency to gamble. This makes risk assessment both easier and clearer.