Enrichment Engine
Thanks to machine learning, we are able to interpret and refine your customers' unstructured transaction data into useful information and insights. In this way, we support your analytics team with customer retention and processing.
Thanks to machine learning, we are able to interpret and refine your customers' unstructured transaction data into useful information and insights.
Contact our experts
Banking Data Analytics & Enrichment for Sales, Advice and Risk Management
Contovista's Enrichment Engine is available as an on-premise or SaaS solution. It structures your customers' payment information, and intelligently enriches it with relevant metadata. You gain insights into almost all areas of your customers' lives and can place offers and recommendations based on this information with a higher probability of closing a deal. This can also help minimise operational costs.
Utilise the power of transaction data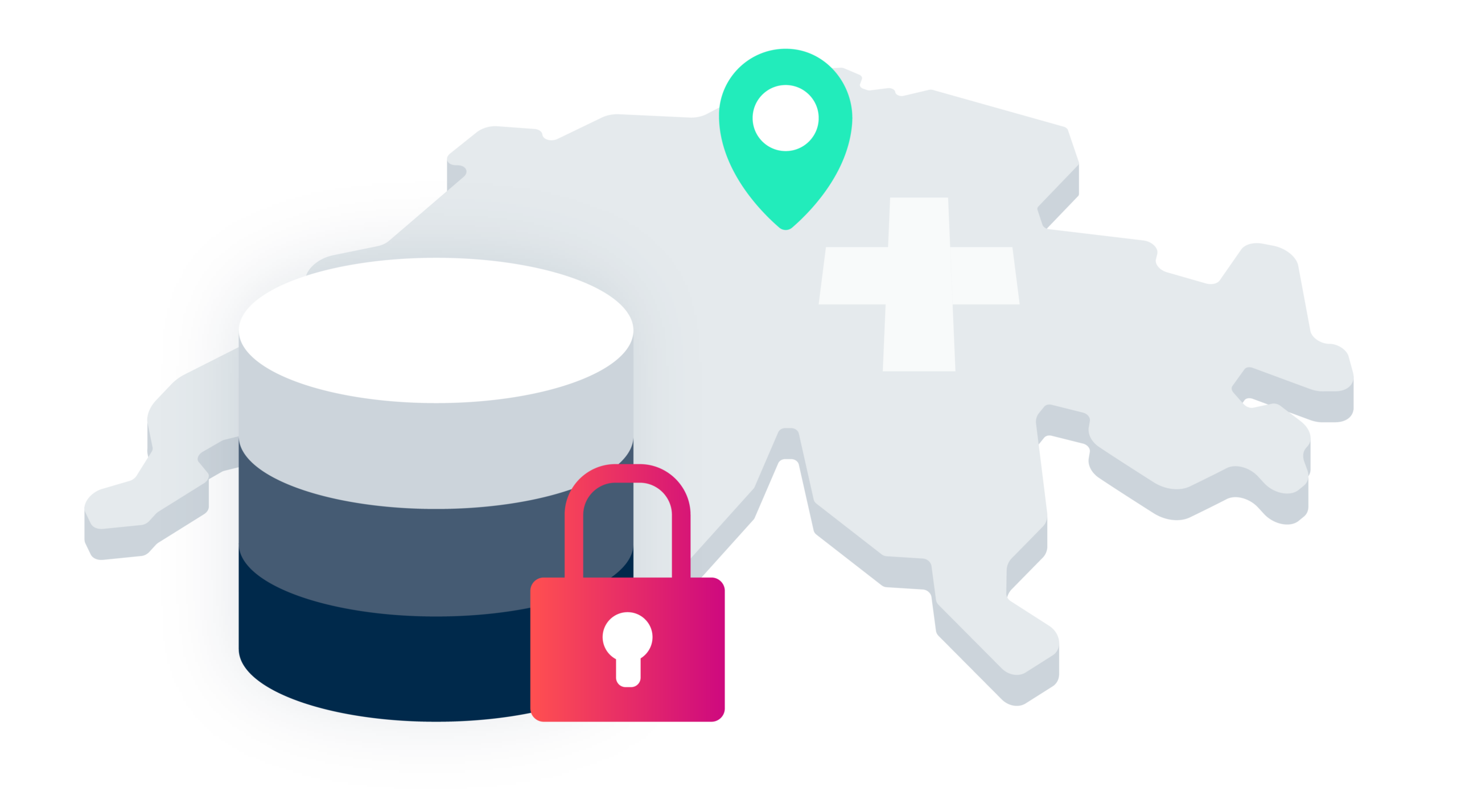 1
Swiss expertise in automated data enrichment
Benefit from our leading categorisation and retailer mapping technology as well as our knowledge of Swiss market specifics to gain beneficial insights into the needs and habits of your customers – including the security of a Swiss data center.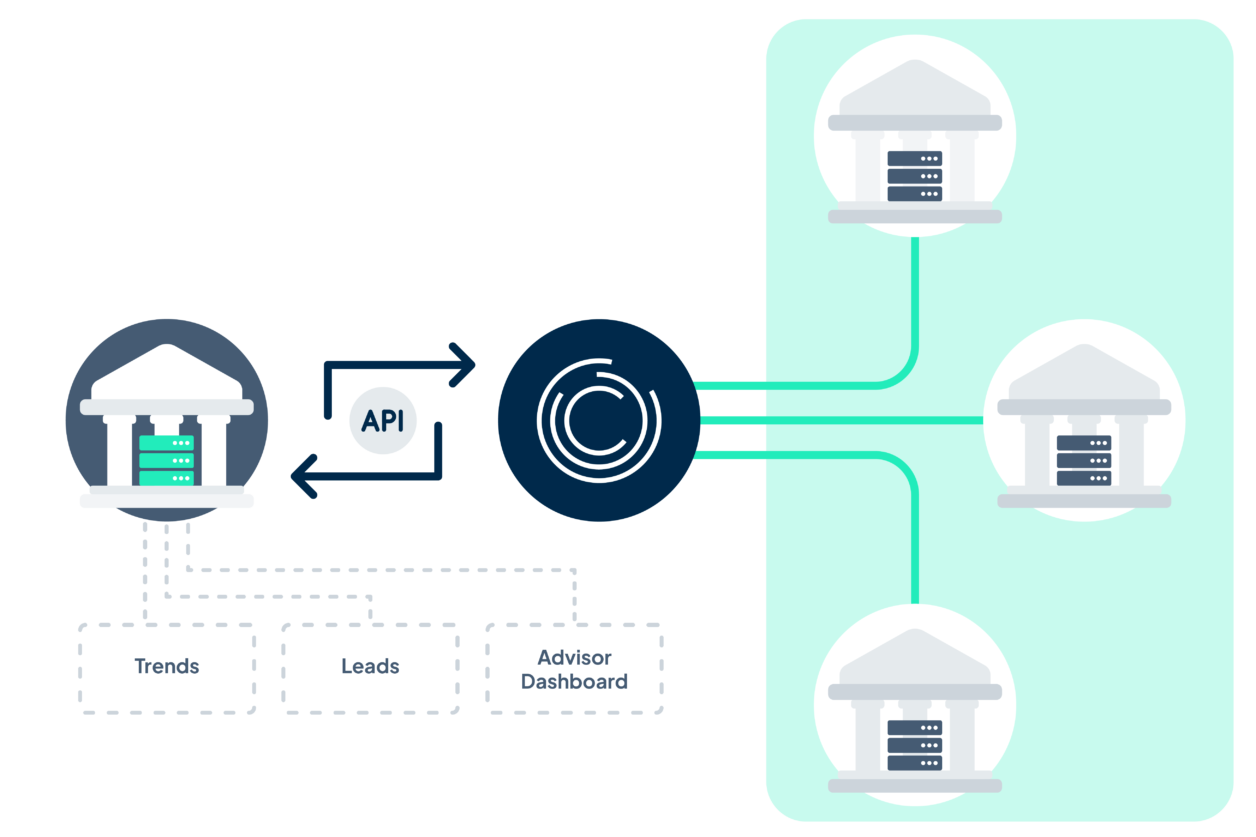 2
Shared learning and quality improvement
By processing and refining anonymised transaction data from over 26 banks across Switzerland, our partner banks benefit from ongoing quality improvements when it comes to analysing and enriching payment information. Banks reap competitive benefits through our shared learning approach, as well as valuable insights from the market.
3
Understand customers better
Seamless integration into existing client advisor systems (client advisor workbench), automatic categorisation and data enrichment of your client's payment and transaction data allows for better interpretation. Your customer service and sales become more efficient while sales goals are achieved more quickly.
Understand
Transaction data is clearly structured and enriched
Coach
Insights to better understand your customers
Enable
Support for your analytics team and sales
Segmentation
Understand your customer
Process automation
Risk assessment
Segmentation
Efficient sales and lead generation
Enriching and interpreting transaction data makes customer behaviour patterns visible. Customer profiles can be created even more easily based on purchasing behaviour, card usage, interests and geoinformation. 
Understand your customer
Actively shape customer relationships
Relationships with third-party banks provide crucial information that can complement and enhance customer profiles. Thanks to data enrichment of assets at third-party banks, periodically recurring payments and sustainable purchasing behaviour, you increase the accuracy of cross-selling with needs-based offers and can benefit from qualified leads both in e-banking and in personal consultations.
Process automation
Approval process in lending
Transaction data provides information about current salary, possible rental income, taxes or existing loans. The intelligent linking of data in the Enrichment Engine simplifies credit checks. This way, approval processes for credit card limits or small loans are easier to automate in a comprehensive manner.
Risk assessment
KYC – better and more efficient
With the help of the Enrichment Engine, you can identify existing alimony payments, relationships with third-party providers (TTP), debt collection, or a client's tendency to gamble. This all makes the risk assessment both easier and clearer.
Not all your questions answered yet? Talk to us.
Do you have questions about our finance management and analytics solutions? Simply get in touch! We're happy to help you.
Contact us