Join us!
Do you want to shape tomorrow's digital banking world with us? Then become part of our international team.
Do you want to shape tomorrow's digital banking world with us? Then become part of our international team.
People are more important than processes
We have great things before us, and doing them should be fun. That's why having a positive atmosphere at work is vital to us – it's both contagious and inspirational. Every idea is heard and every team member is equally valued. In short, people are more important than processes.
If you share our passion for data analytics, banking and new technologies, are proactive and want to play a key role in shaping data-driven banking in Switzerland, we'd love to hear from you!
We will gladly accept your application in either German or English.
The steps of the application process
1. Online application
After we receive your documents, we will check them and provide feedback promptly.
2. Interviews
The first interview is really just to get to know each other. In the second interview, you'll meet other team members and find out what you can achieve at our company.
3. Offer/Contract
If it's right for both sides, the contract will be signed and we look forward to welcoming you to our team.
Product Owner, Business Analyse, Scrum Master
Software engineering is your passion, but currently there is no suitable position?
If you combine tech know-how with soft skills and see yourself as a team player with personal responsibility, then we look forward to receiving a "general application".
If you want the best, you have to give the best. We offer you lots of benefits and freedom:
Work-Life Balance
Work-life balance is not a buzzword with us, but reality. So are hybrid and flexible forms of work, as well as at least 25 days of holiday.
Agility
We don't just talk about agility, we live it every day.
Mobility & Snacks
In addition to a snack and fruit buffet, we also offer the Halbtax pass.
Salary
We offer a remuneration system in line with the market and cover 60% of the pension fund contribution.
Further Training
We support internal and external training and further education.
Family Life
We offer the option of part-time jobs, flexible working and extended maternity/paternity leave.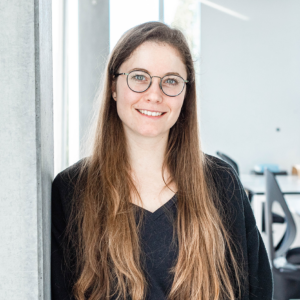 Jana Heimbring
Product Designer
« What I particularly appreciate about working at Contovista is the atmosphere and the team spirit. Even though we have the flexibility to work remotely, we enjoy being in the office on a very regular basis. We are an international team in which everyone is appreciated and contributes ideas. You can tell that it is important to everyone in the team that the end users benefit from a great product. »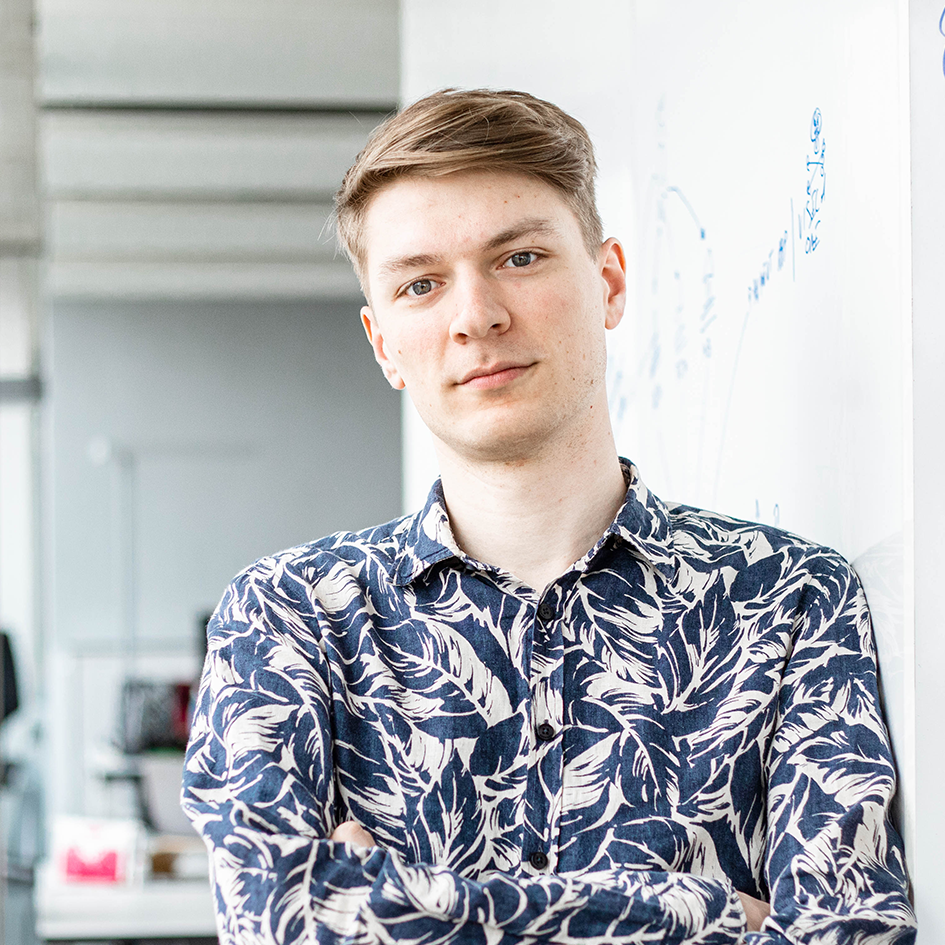 Łukasz Żarczyński
Teamlead Software Engineer
« What excites me most is not just talking about digital transformation, but actively helping to shape it. As a software developer at Contovista, I bring our ideas to life and have the opportunity to regularly apply new technologies and constantly improve myself and our solutions. It is exciting for me to be responsible for product development right from the start and to lead our international team to success. At Contovista, I am also thrilled to always have the bigger picture in mind, to see our products go live with the customer and not just be a piece of the puzzle in development. »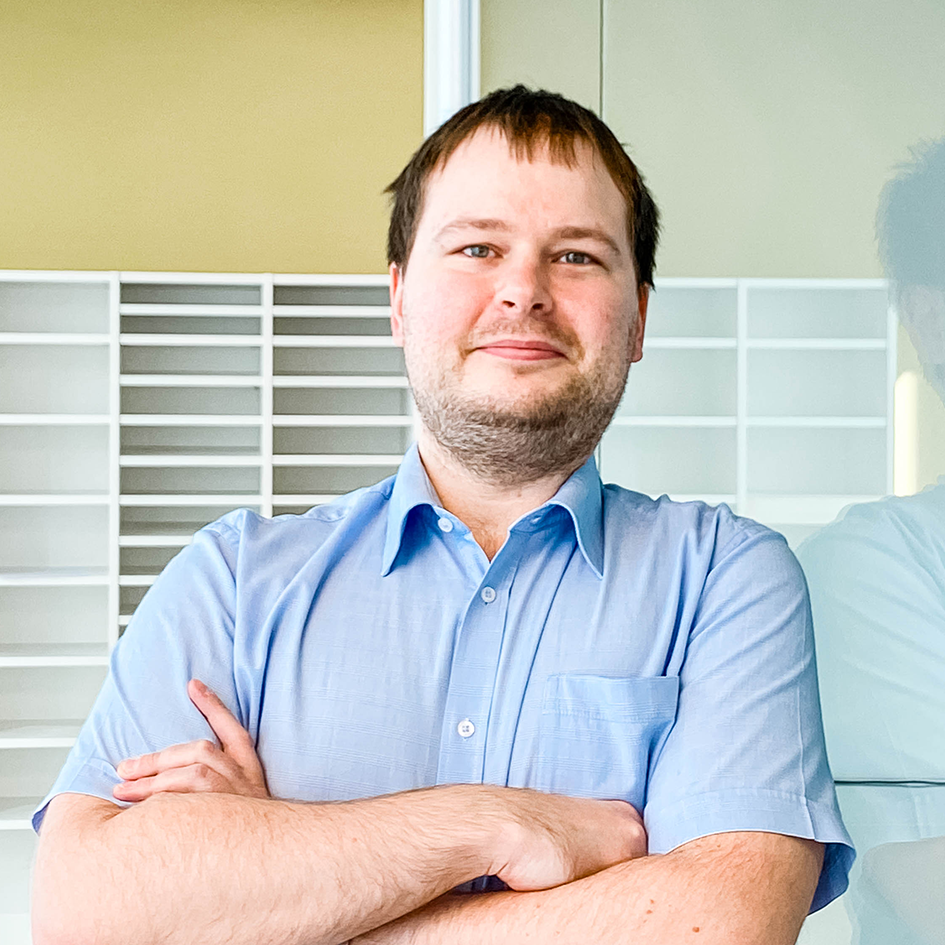 Marc Nalepa
HR Business Partner
« Contovista is a truly vibrant fintech and to drive this growth we are looking for real talent. We are an international team with different profiles and our motto is that we enrich each other with all these differences. This diversity is the key to solving more and bigger challenges. I am always available if you have questions about a specific position or want to learn more about Contovista. »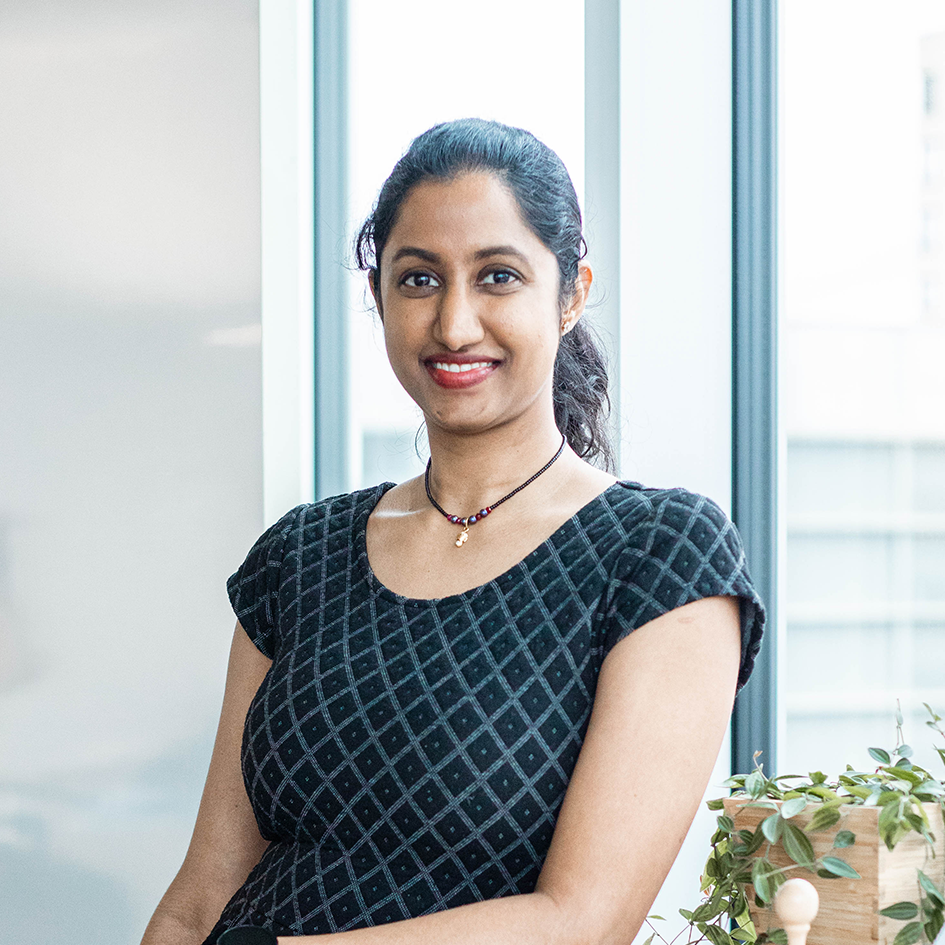 Mrudula Chunduri
Teamlead Software Engineer
« As a developer, I don't just want to fulfill tasks, I want to work on solutions. And that's exactly what we do here. With our solutions, we are making a lasting change to banking, actively shaping digitization. For me, this is a very special motivation for my work. »