The Roadmap for Tomorrow's Bank
Together we are shaping the future of banking. Find out more about Contovista's success stories here.
Together we are shaping the future of banking. Find out more about Contovista's success stories here.
Contact us
What we can achieve together
Our claim: By working closely with our customers, we drive innovation and generate value for banks while providing the best finance management experience in an efficient and cooperative manner.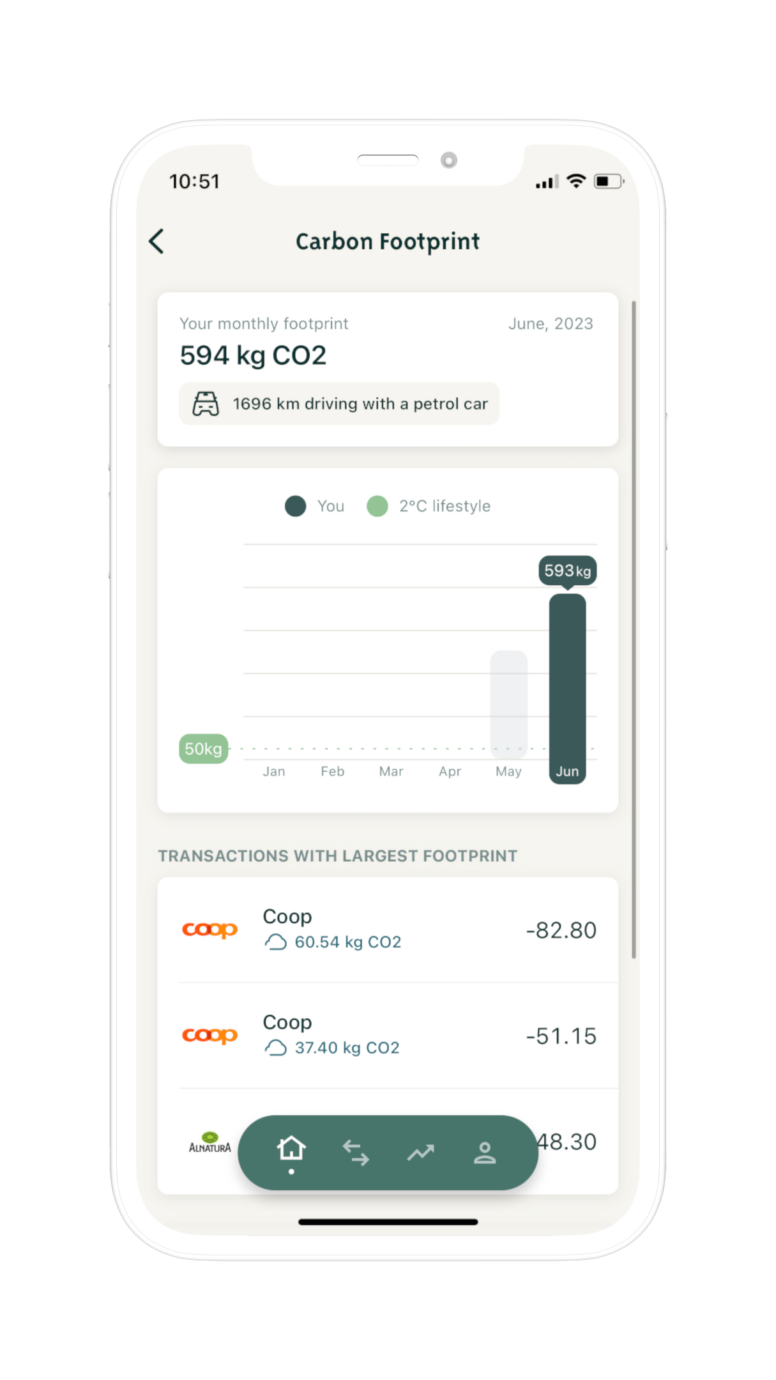 Radicant: The first digital sustainability bank in Switzerland
Radicant implements the Carbon Footprint Manager, which calculates the individual CO₂ footprint based on transactions. In this way, it supports customers in achieving their individual sustainability goals.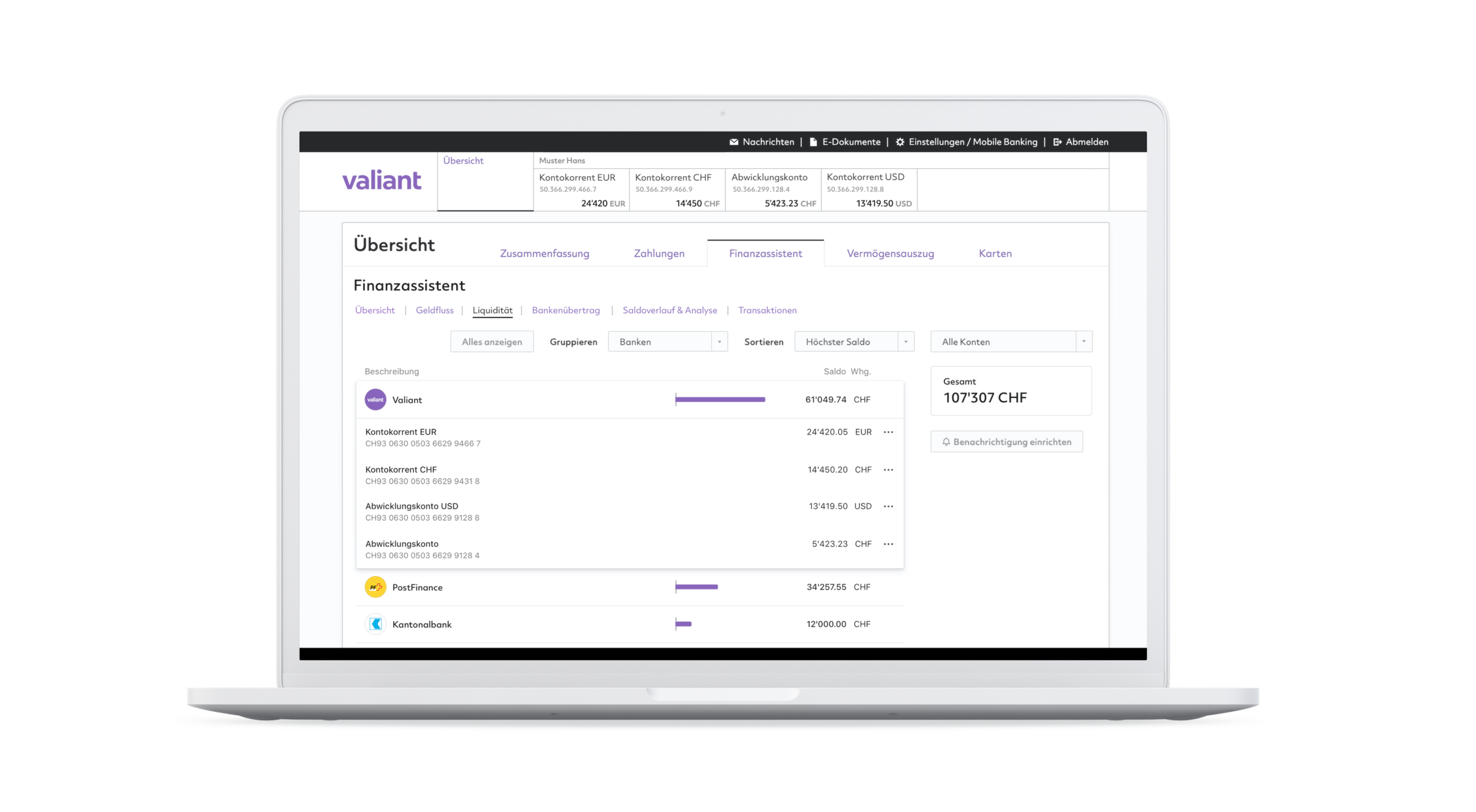 Valiant: Central financial cockpit
Together with Valiant Bank, we introduced Switzerland's first fully comprehensive multibanking solution in September 2019. Since then, Valiant Bank's business clients have been able to aggregate all third-party bank accounts via a central financial cockpit and manage liquidity via single bank access.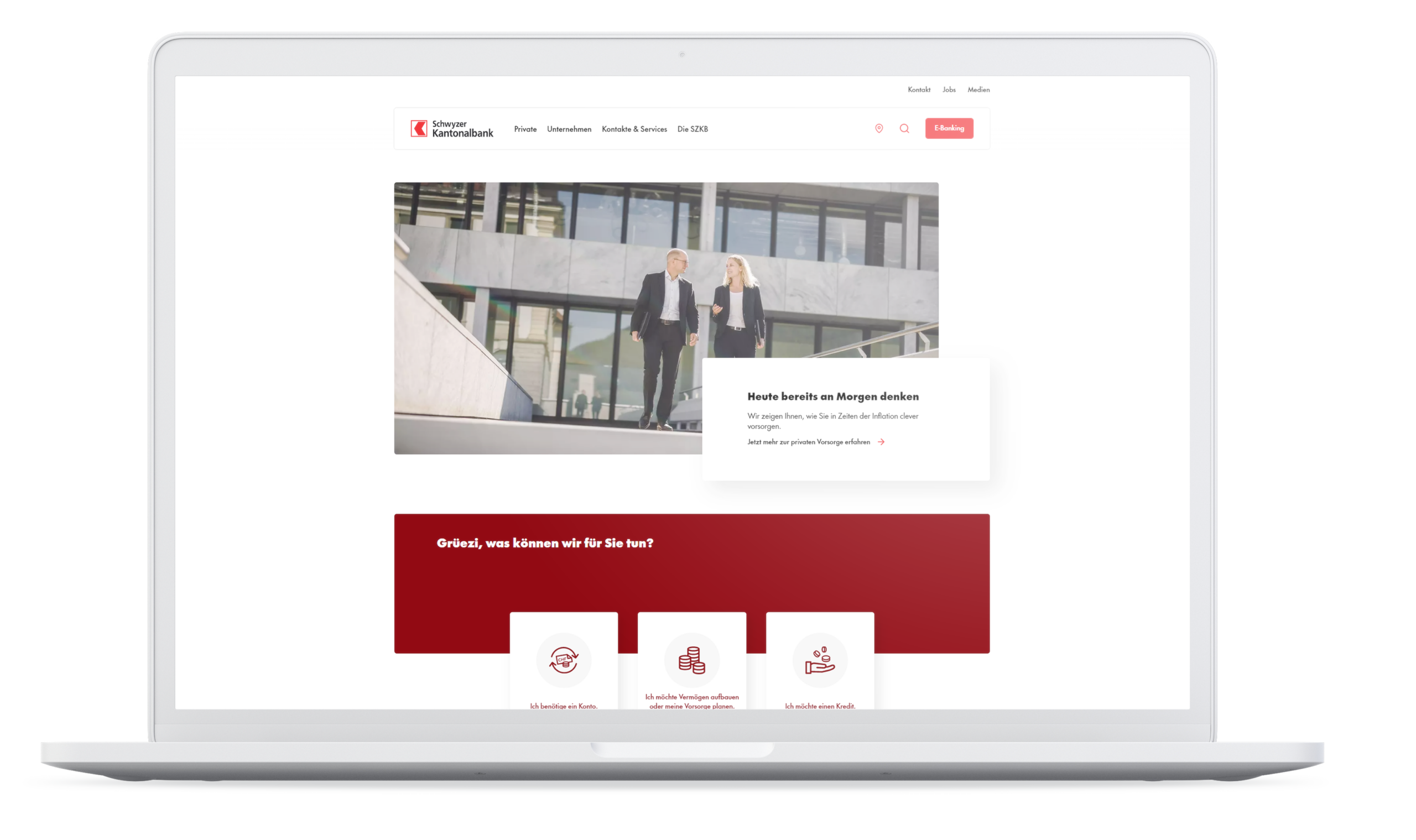 Schwyzer Kantonalbank: Complex analytics project pays off
Schwyzer Kantonalbank leverages our analytics models specifically for sales, consulting and marketing. Using sophisticated machine learning methods and a 98% categorisation rate, we identify product-related target groups with the highest probability of closing. This made it possible to increase the closing rate for a personal loan campaign by 69% compared to the bank's conventional sales methods.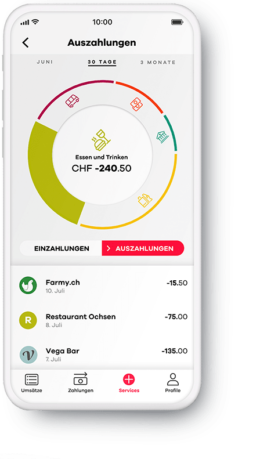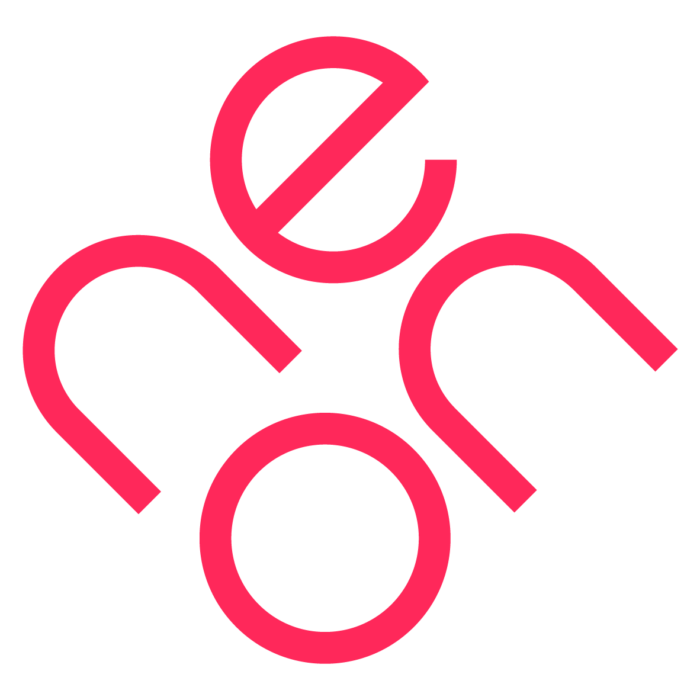 neon: Fast onboarding of the API
Switzerland's first independent account app uses our API interface to clearly show its users all cash flows, divided up into categories. Through flexible and professional implementation of the requirements, we managed to successfully implement this project within two months.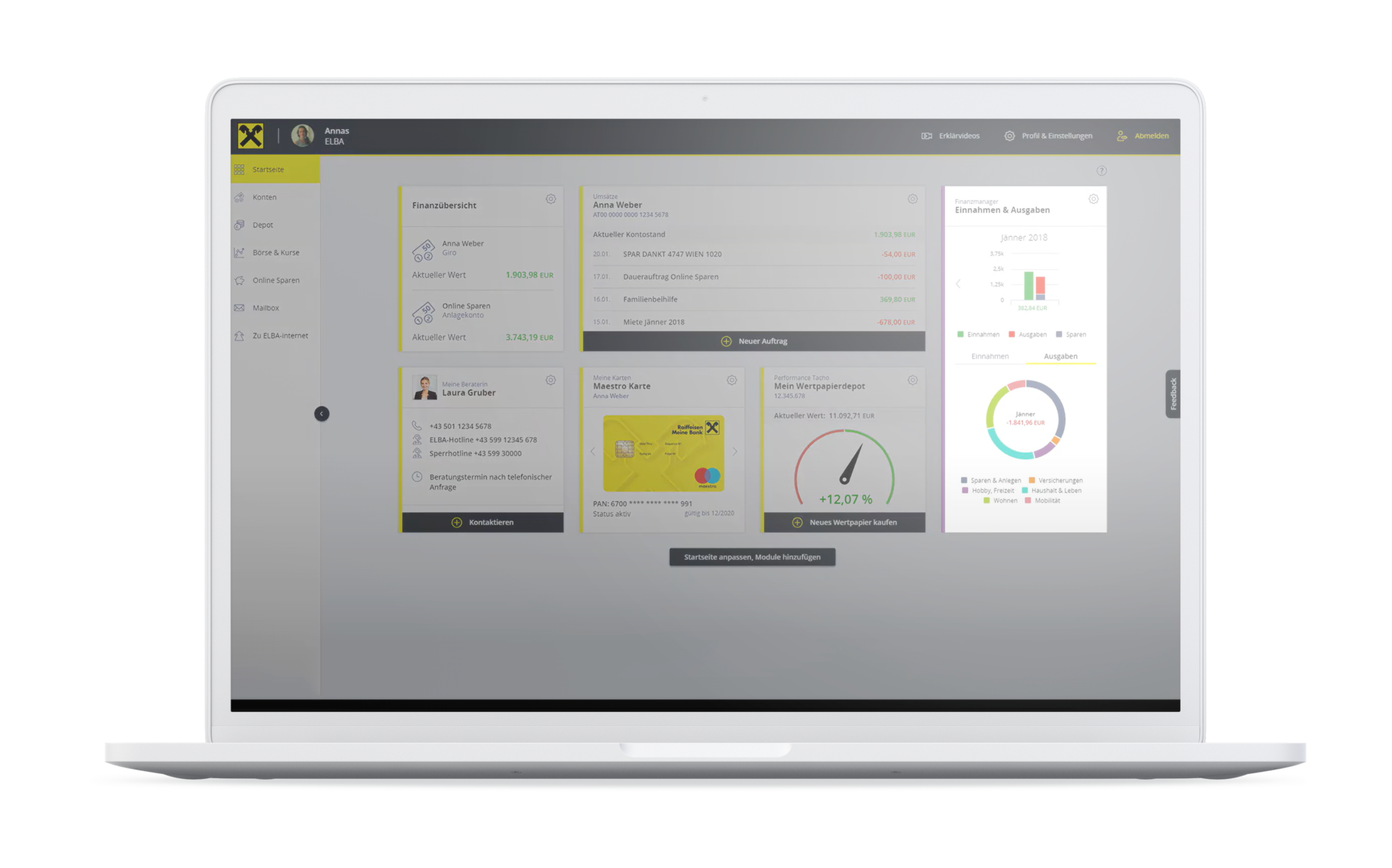 Raiffeisen Österreich: Better customer experience with the PFM
As the largest bank in Austria with over 3 million customers, Raiffeisen launched our PFM back in 2016 to offer a brand new digital customer experience. All transactions are clearly displayed, offering users a 360° view of their finances. In addition, savings targets can be set and budgets determined.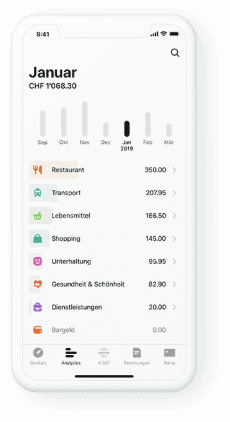 Viseca: Successful app integration
Viseca has integrated our PFM into the one app to link real-time card transaction information with automated categorisation. This way, app users have a full overview of their spending – anytime, anywhere. With more than 1 million users, the one app is among the most used financial apps in Switzerland.
We work with strong partners
It is not only thanks to our team of experts that we have transformed from a FinTech start-up into a market leader. The high degree of innovation, the quick, seamless integration into different core banking systems as well as our long-standing partners in the Swiss ecosystem have also made a significant contribution to this. For all this, we thank you!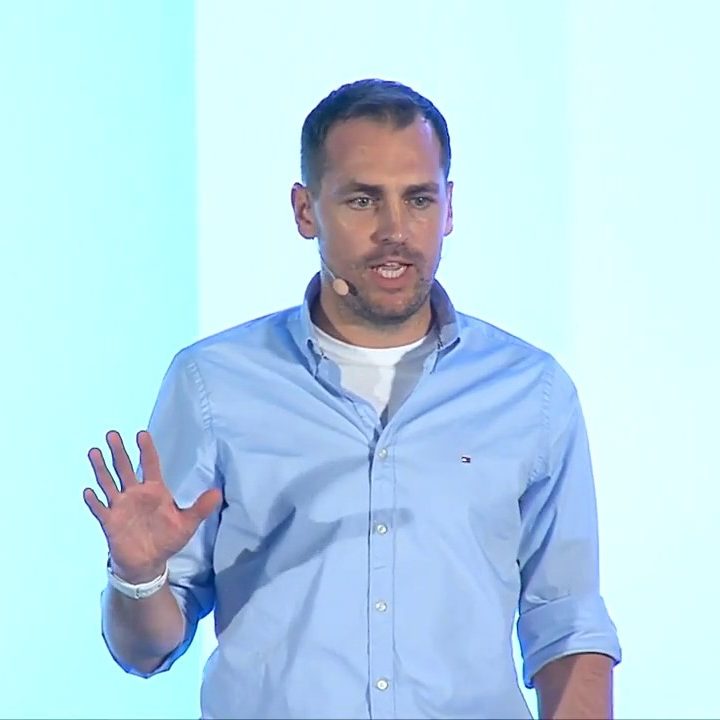 Bodo Grauer
Head Digital Strategy & Transformation at Avaloq
« Contovista is one of the stars in the Swiss fintech scene and we are very happy to have a lot of customers in common – and very satisfied ones. Their solution is a showcase for the existence of fintechs: innovative, value-add for clients, and ease and speed of implementation. The team has a good spirit, positive and forward looking mindset and I really enjoy working with them – Its fun and you always learn a lot. »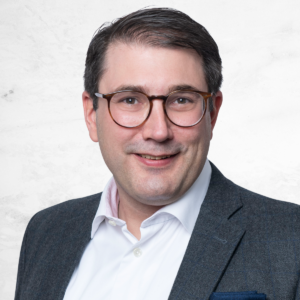 Dr. Simon Alioth
Managing Director , Synpulse8
« Financial service providers support their customers with advice and assistance in achieving their financial goals. As a strong partner for personal finance management, Contovista offers a suitable, API-based solution for financial service providers. Through Contovista's presence on the Synpulse8 OpenWealth Marketplace, financial service providers have the opportunity to develop tailor-made solutions for their clients to optimally meet their needs. »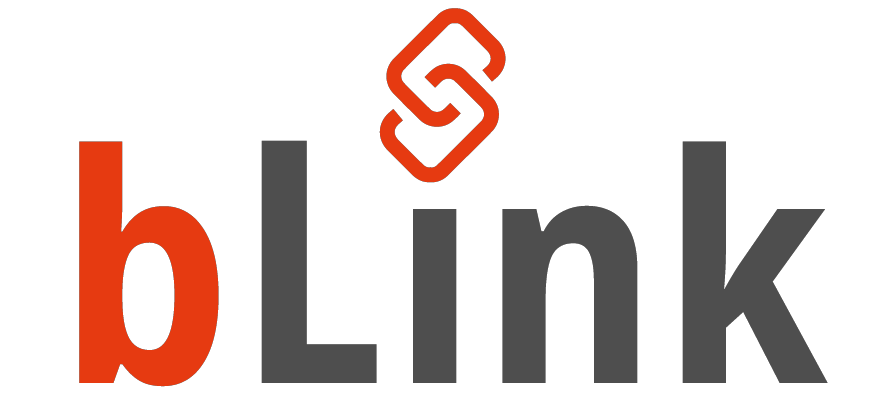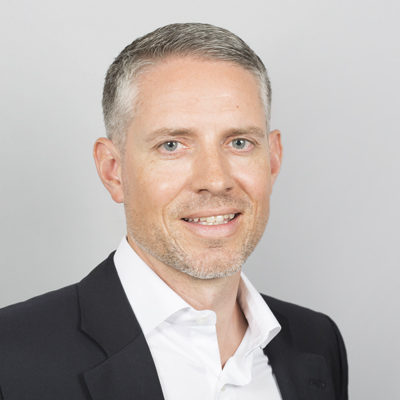 Mike Hofmann
Senior Product Manager for bLink at SIX
« With their leading BFM & PFM solutions, Contovista is adding a key element to bLink's mission of establishing OpenAPI-based multibanking for both corporate and private customers among Swiss financial institutions. We highly value the team's pragmatic and pioneering approach and we are convinced that it is such technical cooperations that lead to the creation of a synergetic Open Finance ecosystem benefiting the Swiss financial industry. »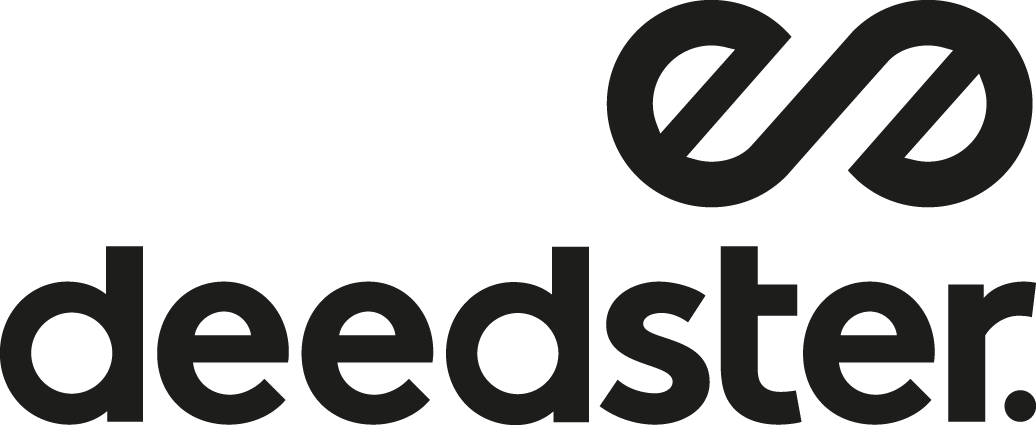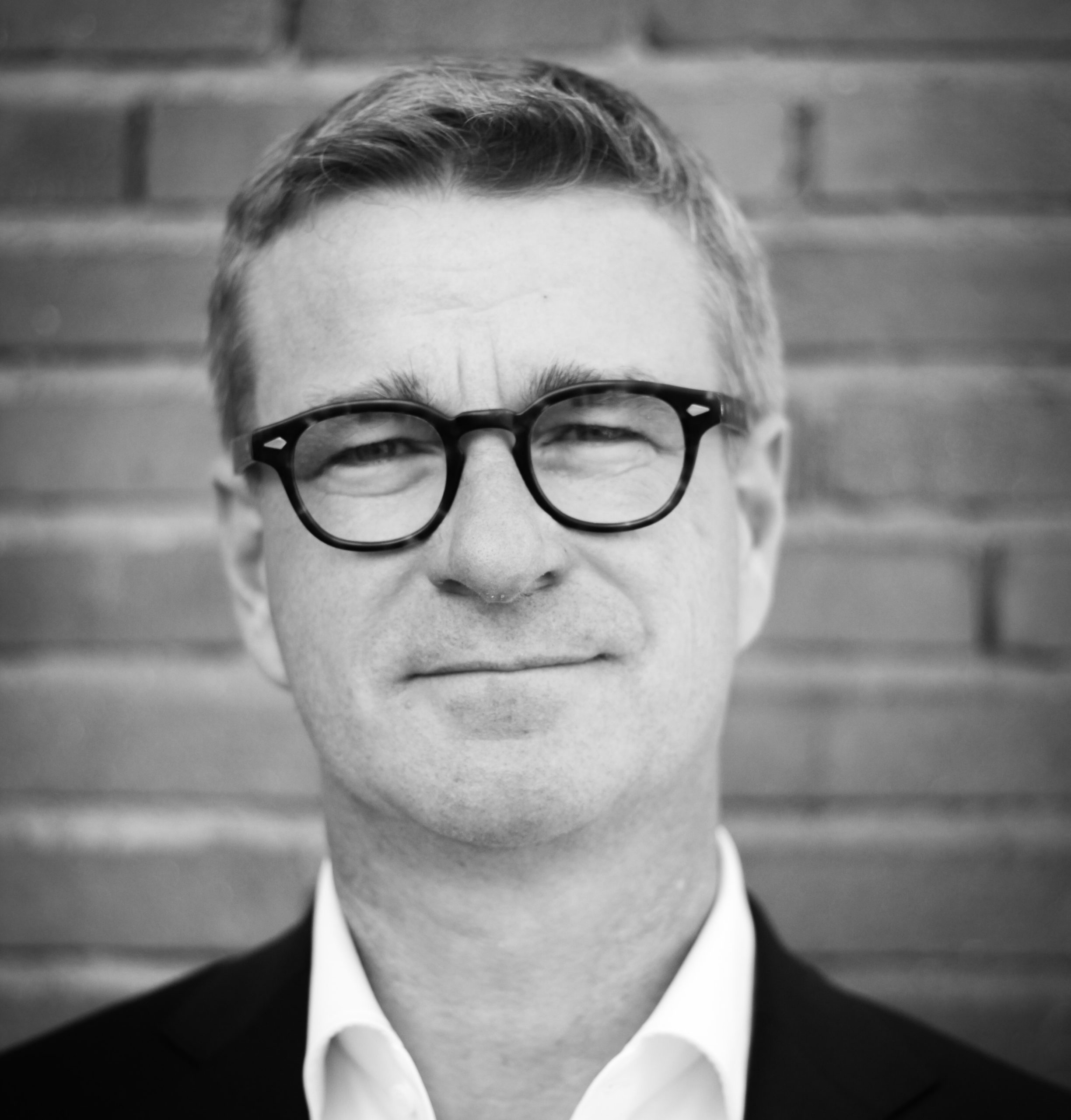 Niclas Persson
CEO & Co-Founder – Deedster
« Contovista is the undisputed PFM market leader of Switzerland and we are very proud to partner with them as they make sustainability a core capablity in their next generation solutions for the financial markets. »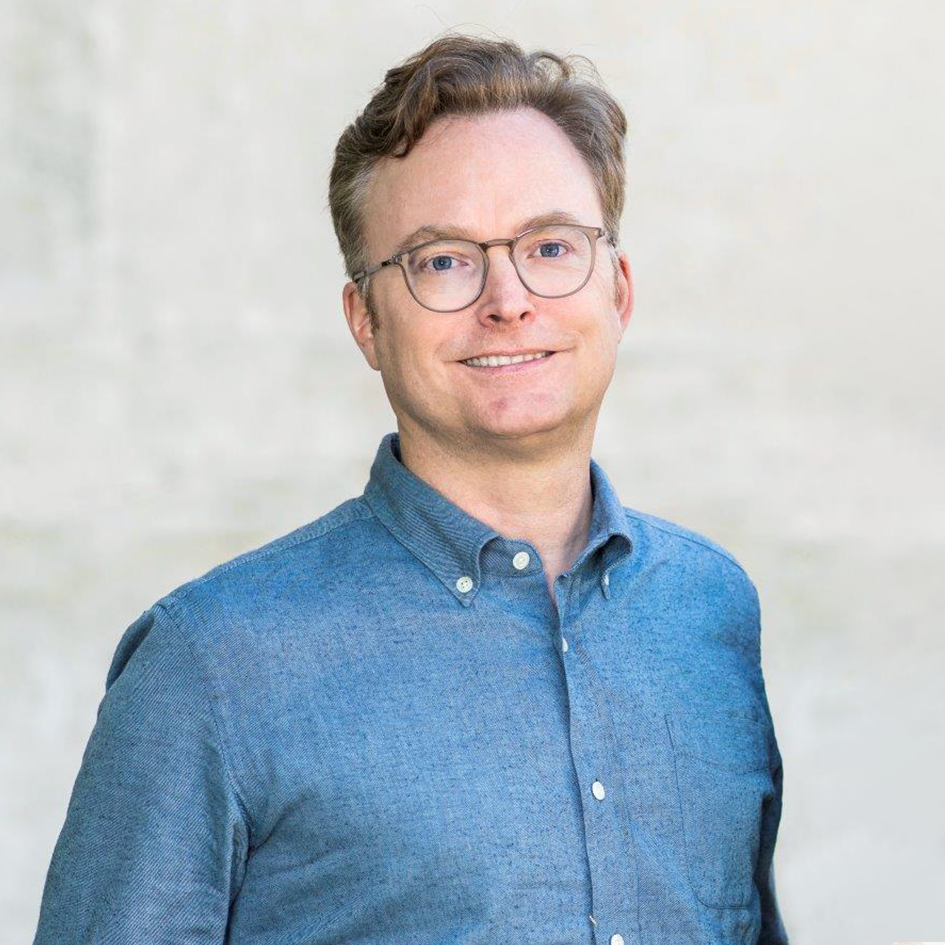 Oliver Dlugosch
CEO of NDGIT
« Contovista is a great addition to our API marketplace and we are very proud to have them as partners. Because only by always offering the best, most up-to-date and smartest applications for banks, fintechs and insurance companies, we keep our position as #1 provider in the open banking platform sector. »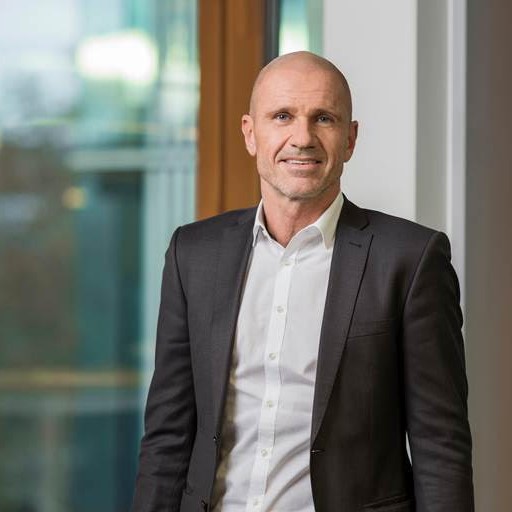 Roland Zwyssig
Viseca Payment Services SA, Senior Advisor
« The cooperation with Contovista can help established financial institutions to introduce innovative services and functions faster. Viseca strives to play a pioneering role in the digitisation of credit cards and, together with partners from the Fintech sector, to create added value for both partner banks and credit card customers. »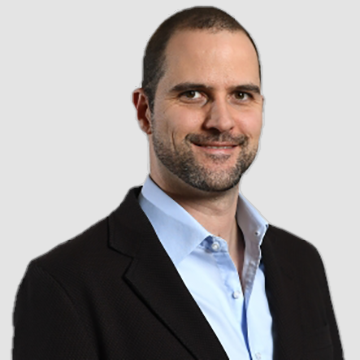 Silvio Böhler
Head of Technology bei True Wealth
« With Contovista, bank customers with investment potential can be identified in a more targeted approach, and then receive a simple and effective investment strategy from us, in a fully automated manner. Especially in view of challenges the industry is facing as a result of digitalization, efficiency is a key factor in future market cultivation. »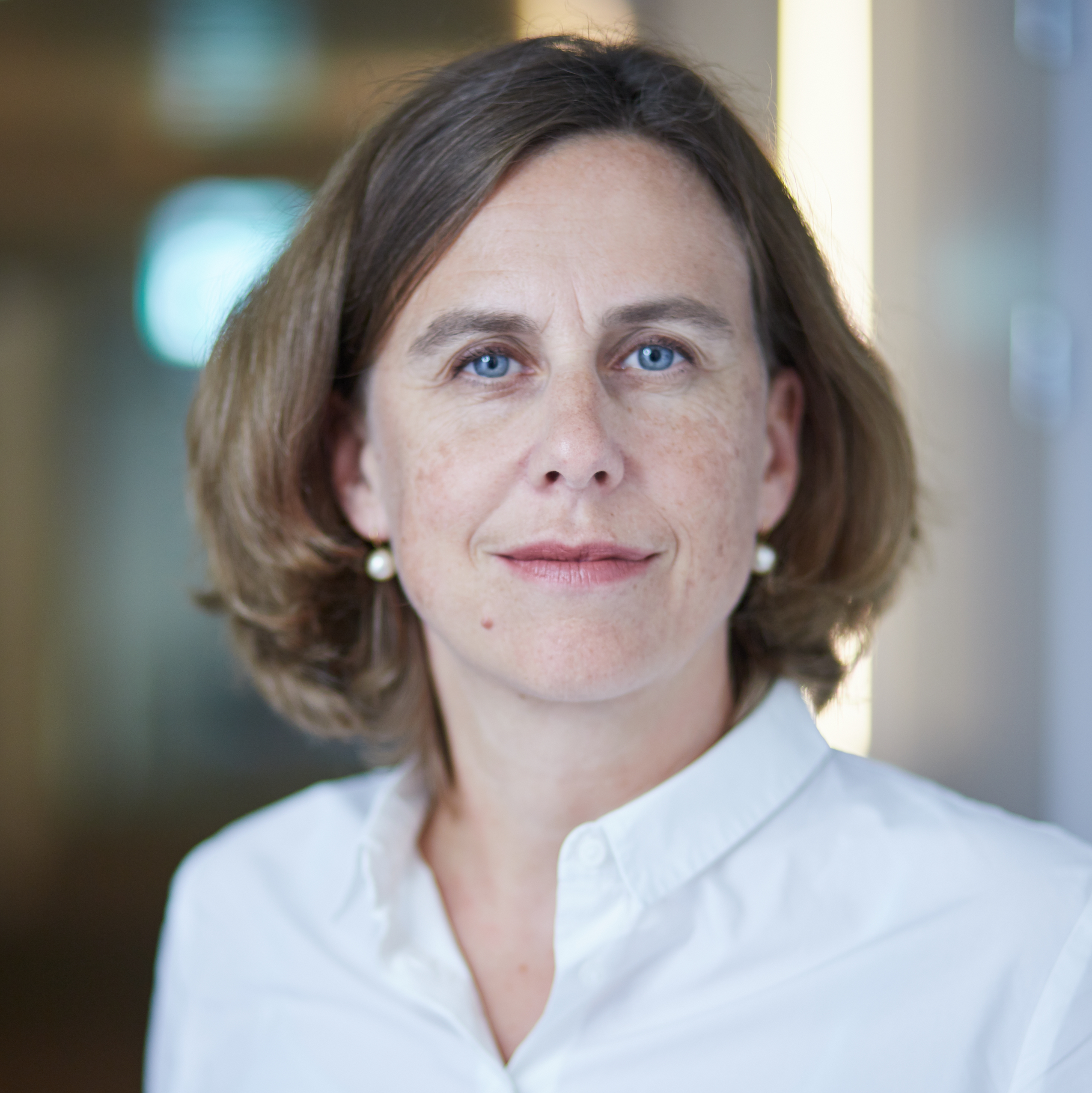 Stefanie Feigt
CEO at 3rd eyes analytics
« We are very pleased to be partnering with Contovista. Their innovative products, which are quick and easy to implement, ideally complement our individual wealth planning solutions. The combination of our offerings provides tremendous added value for our clients and we are excited to jointly offer future-oriented services for the financial service industry. »
We are happy to be there for you!
If you have any further questions or are interested in our success stories. We will be happy to tell you more about us in a personal conversation.
Contact us