back to the overview
Product Talk & Voting 2023
What features and ideas are at the top of the list for banks
What features and ideas are at the top of the list for banks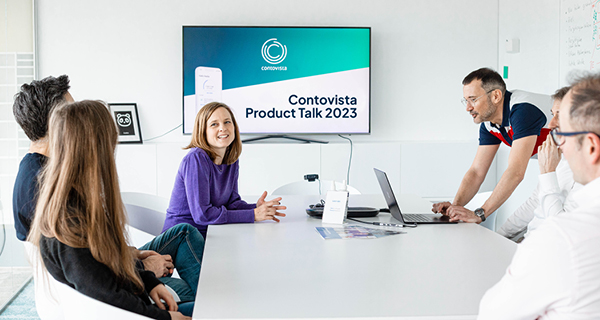 What features and ideas are at the top of the list for banks
In line with our mission statement Understand. Coach. Enable., we at Contovista follow the human-centred design process when developing relevant products: Understand, Define, Prototype, Test, & Learn.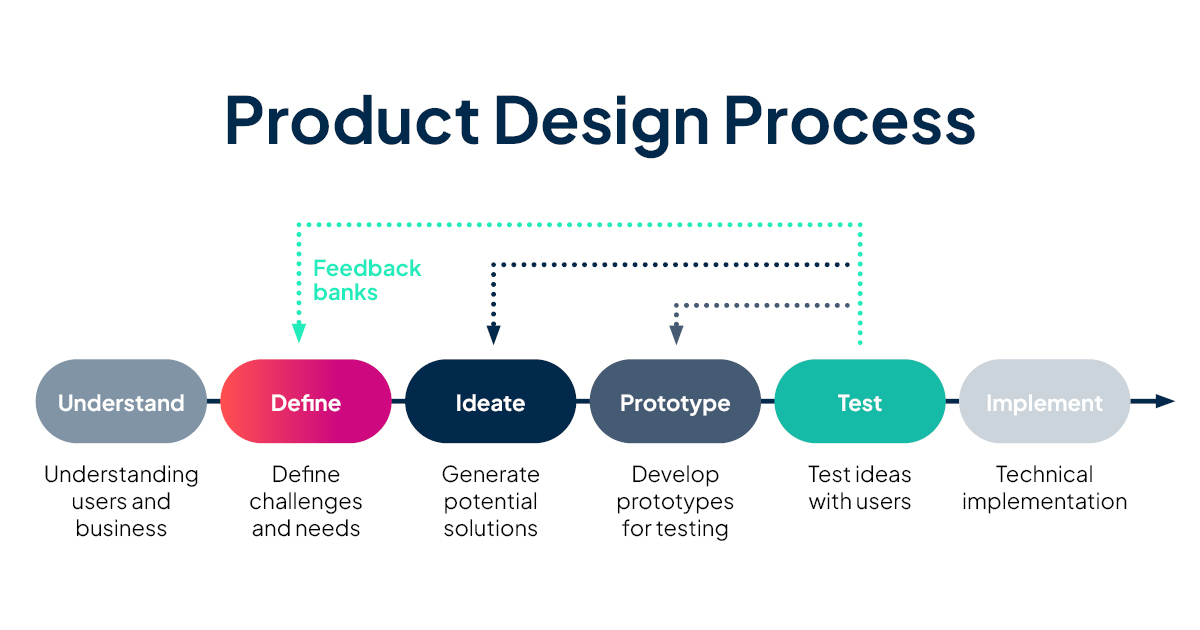 In a nutshell, we have always put collaboration with users and our partner banks at the forefront. It is only through regular interaction with our partners that we are able to develop innovative solutions and support banks in the best possible way to meet the needs of their customers.
To further promote this ongoing communication, we invited our partners to our first Product Talk on 15th May 2023. Following the motto of our design approach, we decided which new features would make it to the top of our agenda with the help of input and feedback from our partner banks!
In this 1.5-hour webinar, we presented our roadmap and five new features for PFM, including:
A personal review of the year: financial highlights explained in a playful way – foody & travel or shopping queen?
What does financial health mean to your customers and why is it so important?
Afterwards, the participants had the opportunity to evaluate and prioritise all ideas. In the summer, the features will be developed along the human-centred design process, including in joint workshops with our partner banks.
We had a lot of fun and are very thankful for the valuable outcomes of this event, which have enabled us to develop in close proximity to our customers and create the best solutions for the financial assistant together with them.
With this in mind, we're already looking forward to the next Product Talk!
This might also interest you